Przetwórstwo Tworzyw Sztucznych
Our mission
We deliver
lingerie accessories of the highest quality
while maintaining
cometitive prices...
. This fundamental policy is something we have applied since 1982. We welcome you! Become our client!
Check our offers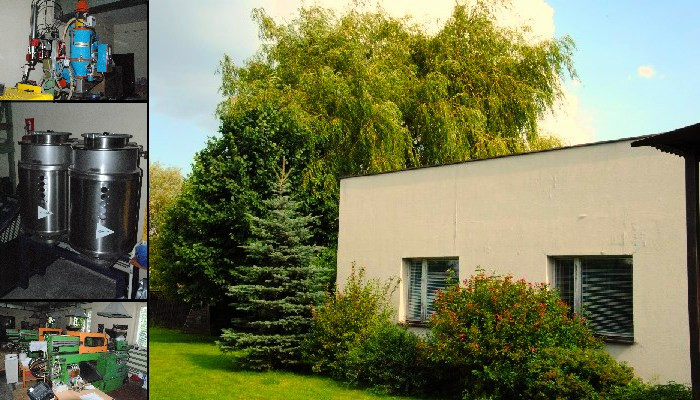 ---
About us
Products
Contact
---

The company "Przetwórstwo Tworzyw Sztucznych inż. Witold C. Wolski" (Polish name), was founded in the year 1982. Since the beginning of it's existance the company specializes in the production of the highest quality products made of Polymer-Plastics
---

The product base includes, but is not limited to: strapslides, bonewires, rings, hooks, garterclips, closures, underwires, nursingbra accessories and furniture pegs.
---

We welcome you to contact us: by phone, e-mail, mail, or a personal visit, details can be found in the "Contact" tab."
---